Upcoming Workshops
ACE Workshops Are Getting a New Look
COVID-19 and nation's response has changed all of our lives in many ways. Ambulance Cost Education is changing, too.  At this time, we are not planning any face-to-face meetings or in-person ACE workshops so we can do our part to #flattenthecurve. The ACE Faculty is continuing to work on all things cost data collection so they can share the latest, most accurate information with you. 
The American Ambulance Association and ACE Faculty are taking steps to produce virtual workshops that include live Q&A sessions. This will allow you to continue participating in ACE Workshops without travel and hotel obligations.  We will share updates and registration information for these virtual workshops as the details are finalized. 
How Are the Regional Workshops Different from the ACE Webinars?
While the ACE webinars serve as introductions to tightly-focused topics, the regional workshops take a deeper dive into the content. If you have already attended any of the ACE webinars, a regional workshop is the next step to deepening your understanding of cost data collection. 

What Do Attendees Gain from the Workshop?
ACE regional workshop attendees gain actionable tools, and participate/partake in gamification exercises to deepen their understanding of cost collection. Led by ACE faculty Asbel Montes, Rebecca Williamson, Angie McLain, Scott Moore, Brian Werfel, and Maria Bianchi, attendees will learn how we got to where we are today, what the new mandates will require based on current regulations, and how to best prepare yourself and your service for the phase-in. At the conclusion of the workshop, attendees will be armed with a summary and checklist of how to cross walk their current budget and chart of accounts to the cost survey model, along with a labor toolkit reviewing the 855 form and other tools. This workshop is an essential building block to your Ambulance Cost Education. With the changes coming soon, your service can't afford to fall behind!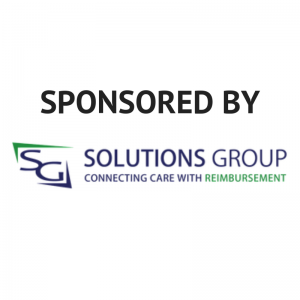 NAAC approved for 7 CEUs.