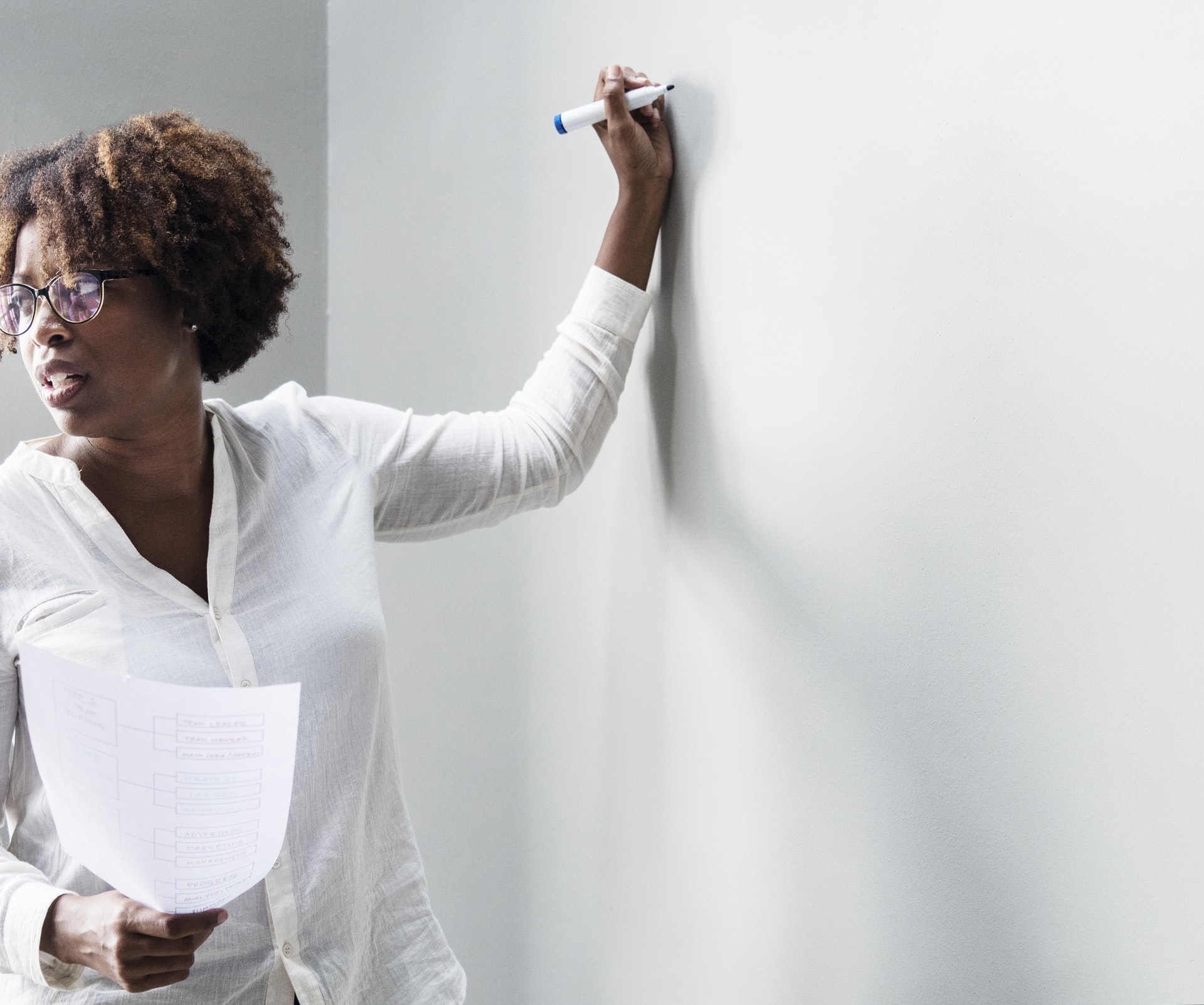 Speaker Request
Our ambulance cost collection experts will be giving workshops to state and regional associations, user groups, and other events around the country.
Want us to present to your group? Fill out the form below, and we'll get back to you!
Speaker Request Form
Please complete this form to request a speaker or other Cost Data Collection resources for an event or group.